Easy Access From Anywhere
anywhere, whenever, easily!
CARMORE Partner's Special Offer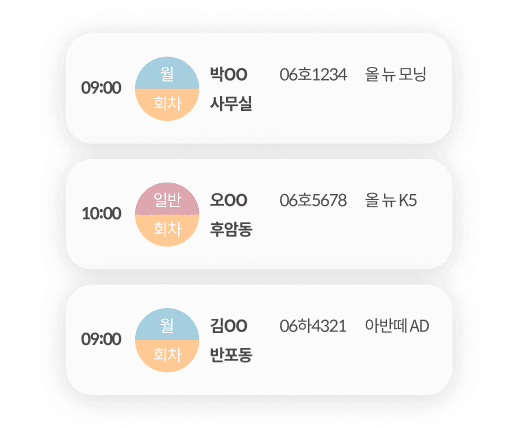 Efficient Business Management Tool
You can simply assign tasks to your employees,
Real-time transmission and logging
such as driving distance, fuel amount, damaged photos.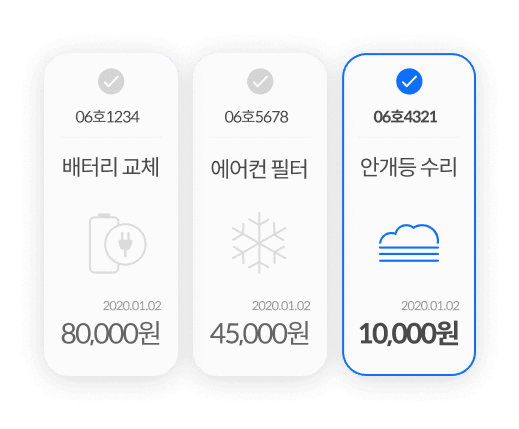 Easy Management of Your Vehicles
We offer all the information about the vehicles including
such as supply cycle, routine inspection, repair and maintenance
You can check it out at a glance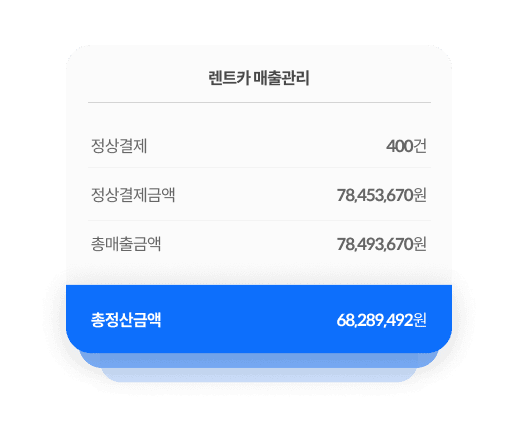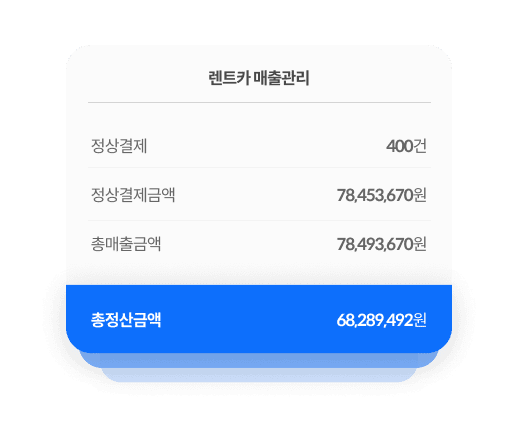 Simple Overview of Your Revenue
Easy to check sales
By period or vehicle
such as short-term rental and long-rental!
Hottest platform
right now
Average Increase in Sales After Opening
156%
Businesses Using CAMORE Partners
1,153
Why People Love CARMORE Partners
"Customers who made reservations through Camoa are highly satisfied, and vehicle management and sales management have become easier!"

-제주도 C렌트카 사장님

⭐⭐⭐⭐⭐
"After entering Carmore, we can meet more new customers!"

-서울시 G렌트카 사장님

⭐⭐⭐⭐⭐
"After entering the store, the number of Monthly-rental customers increased and we were able to earn stable and fixed income."

-경기도 C렌트카 사장님

⭐⭐⭐⭐⭐
"Satisfaction has increased significantly because of customer care through Carmore partners."

-울릉도 U렌트카 사장님

⭐⭐⭐⭐⭐
Contact.
Office
SEOUL
서울특별시 강남구 테헤란로2길 21 9층, 10층(역삼동, 타워300빌딩)
9F-10F, TOWER 300, 21, Teheran-ro 2-gil, Gangnam-gu, Seoul, Republic of Korea